Shop now. Enjoy now. Pay later.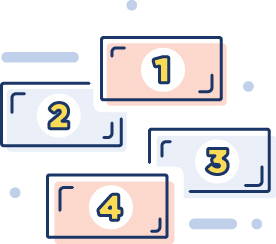 SPLIT YOUR PURCHASE INTO 4 EQUAL INSTALMENTS
Pay for your purchase over 4 instalments, due every two weeks.
You'll pay your first installment at the time of purchase, and the remainder over time.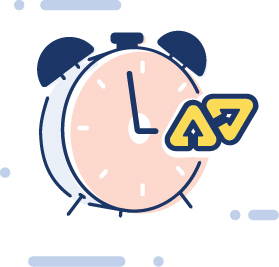 PAY NOTHING EXTRA WHEN YOU PAY ON TIME
Afterpay is always zero interest, and there are never additional fees when you pay on time.
The only fees are for late payments. Afterpay will email your payment schedule and send notifications so there are no surprises.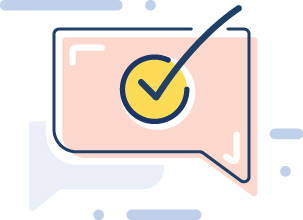 ENJOU INSTANT APPROVAL DECISION AND SHIPMENT
You'll know you've been approved within seconds.
Orders ship as they would with any other form of payment.
A New Zealand credit or debit card to make the purchase




Live in New Zealand




Are at least 18 years old




Have a valid and verifiable email address and mobile number